Mission Statement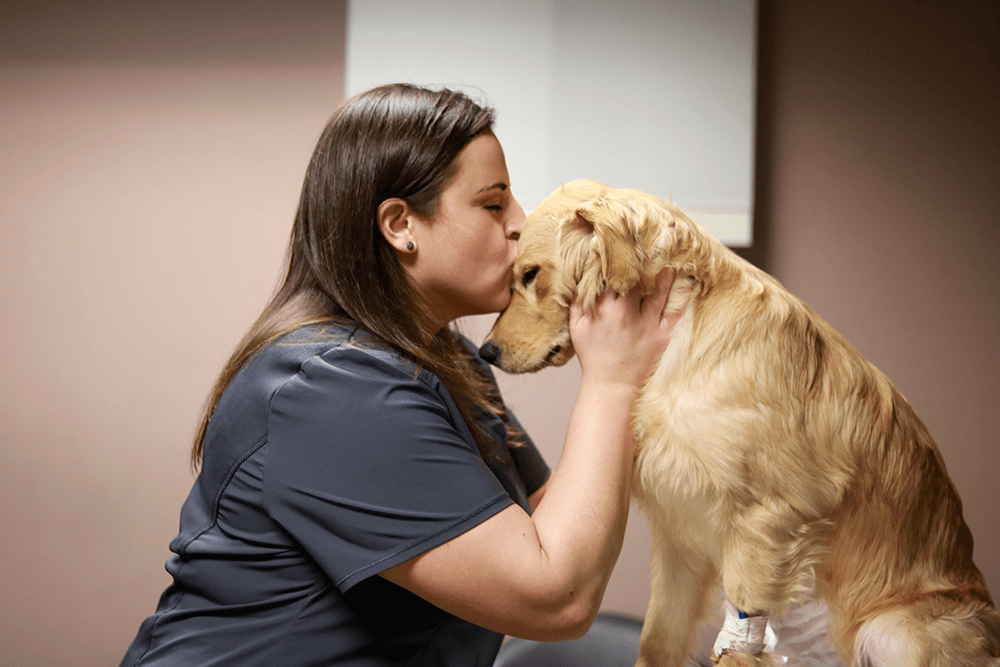 For over 20 years, Care Center has been honored to provide exceptional emergency and specialty care to our community – and beyond. In celebration of this milestone, we have teamed up with the Veterinary Care Foundation and established the Sharing the Care Fund. With this fund, 100% of your tax-deductible donation will go towards families experiencing financial hardship whose pet is in need of emergency or specialty veterinary care.
How to Donate
Please read the instructions below
before clicking the "Donate Now" button below.
For State, please select "Ohio."

For Veterinary Practice, please select a Care Center location

Watch the video below to hear from a Care Center client, Katherine, as she tells the story of her beloved cat, Malingo, and why the Sharing the Care Fund is so important to our future patients.