Our Locations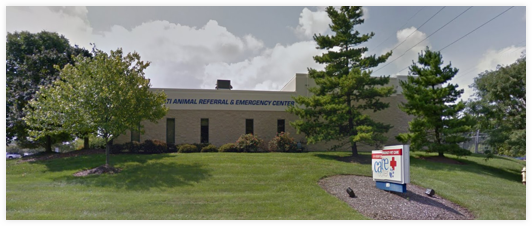 Cincinnati
6995 East Kemper Road
|
Cincinnati, OH 45249
Our Cincinnati hospital has been serving the community since 2000. At 20,000 square feet, this facility allows our team the space to offer you and your pet many helpful services. Visit us for 24-hour Emergency Care, Critical Care, Oncology (medical and radiation), Surgery, Internal Medicine, Interventional Radiology, Cardiology, I-131 and Rehabilitation. The hospital is AAHA accredited.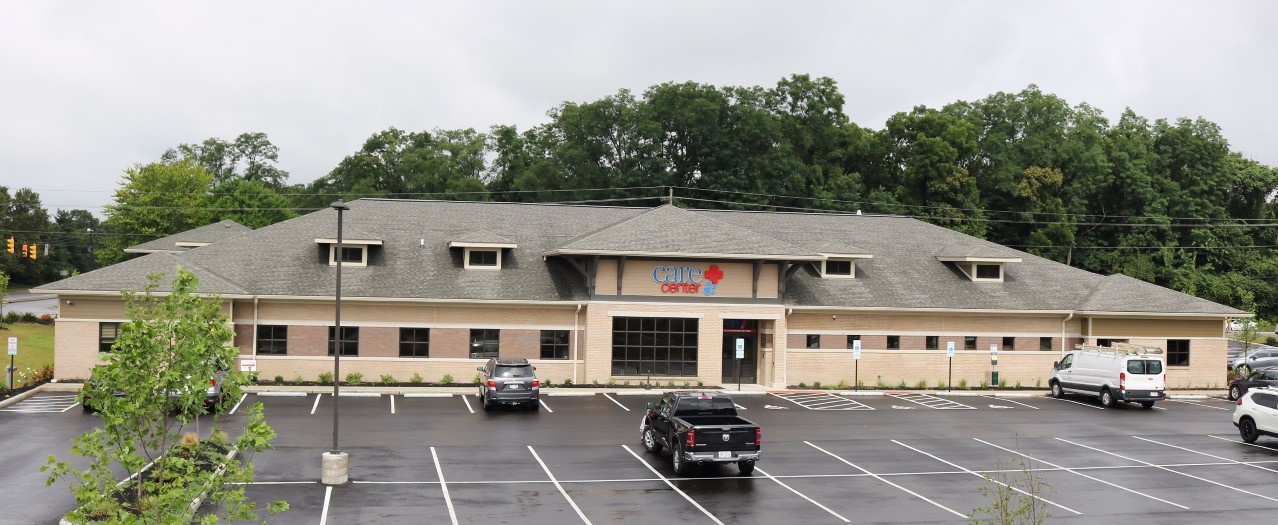 Dayton
6421 Clyo Road
|
Centerville, OH 45459
Our Dayton location was established in 2008, and through the years our team has proudly cared for thousands of pets in this AAHA accredited hospital. In June of 2019, we moved to a brand new, 15,000 square foot facility. Our new hospital, located nextdoor to our previous location, is home to 24-hour Emergency Care, Surgery, Internal Medicine and Cardiology.